About Us
We are a small group of dedicated people who want to see more families find their ultimate outdoor space under one of our roofs. Send us a story about your experiences with a Visscher STRUCTURE. We'd love to hear from you.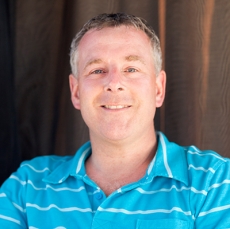 TED VISSCHER
PRESIDENT
The best part about working hard in the back yard is the feeling of a job well done.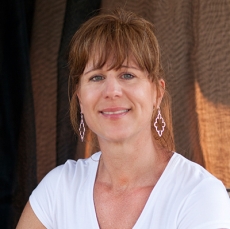 KATHY VISSCHER
PAINT DEPARTMENT MANAGER
Landscaping can be very satisfying from the moment you start to the feeling of looking back on a day's work.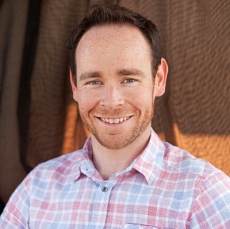 DEVIN ARTHUR
GENERAL MANAGER
The back yard is my ongoing project: design, reflect, build. From composting to water catchment, the backyard is always on the go.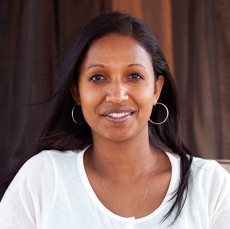 MICHELLE FRIESEN
CUSTOMER CARE SPECIALIST
Kids in the pool and umbrellas in the drinks. Life is good when the family and friends are over.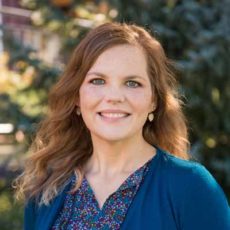 LISA SPENCE
CUSTOMER CARE SPECIALIST
What my back yard means to me: serenity, peace and reflection.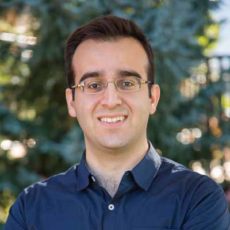 RAME PUTRIS
PRODUCT ENGINEER - CNC PROGRAMMER
Backyard: [bak-yahrd] (noun) A combination of CO2, H2O, N2 and sunlight that produces my famous cherry tomatoes!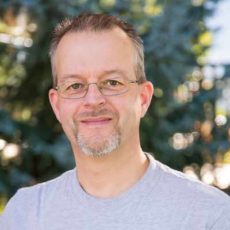 JOHN JONGERDEN
PRODUCTION MANAGER
Nothing is more satisfying than giving my kids a great place to learn and play - the back yard.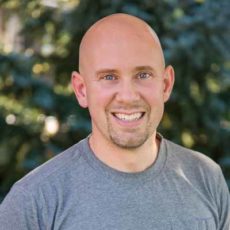 MARTIN OVERDUIN
FOREMAN
To master the grill, you need practice. Lots of delicious practice.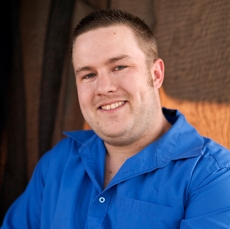 ERIC HELM
LEAD HAND
When in doubt, add more hot sauce!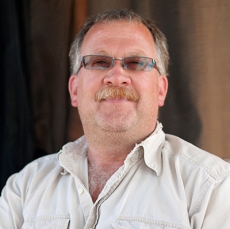 HERB VANDENDORPEL
SHIPPER/RECEIVER
If you're coming over, bring a cooler, and it best be full.